How to Improve Tax Prep for Working Americans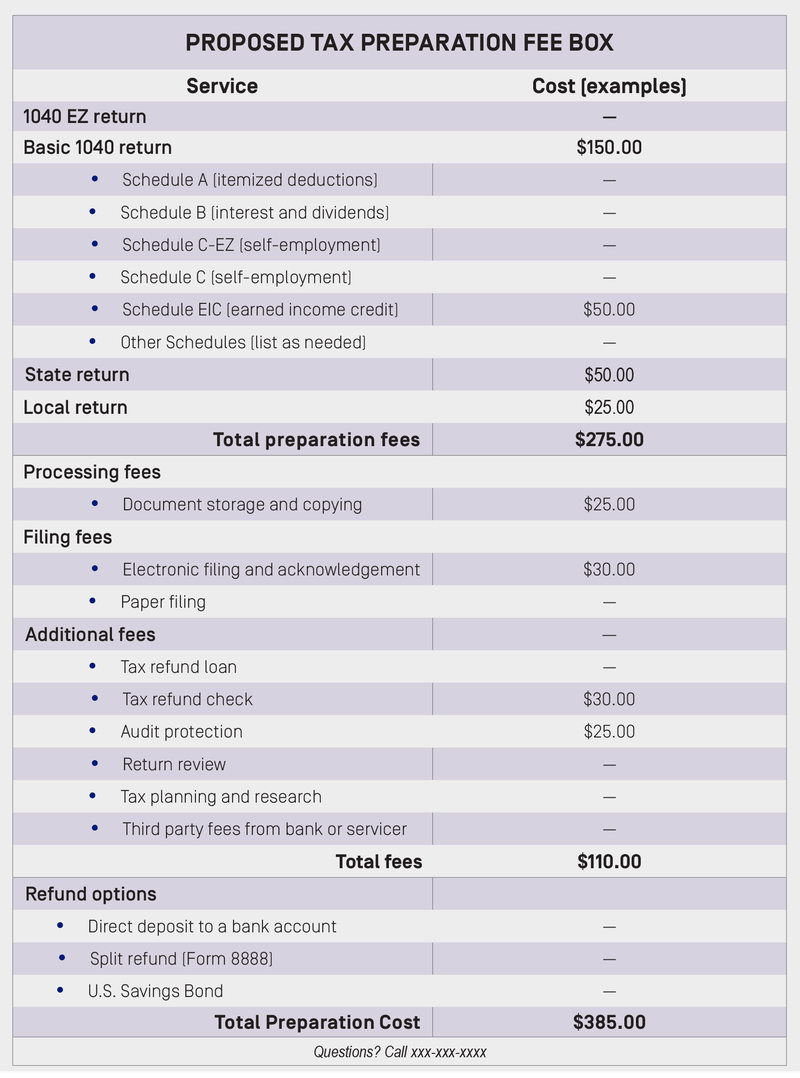 Tax time is supposed to be a "golden moment" for asset building for low- and moderate income families. It is often said that, thanks to the EITC, the tax refund is the biggest check of the year for many families. The tax filing process can be extremely complicated and many families seek out professional help in completing their tax filing and securing the benefits they've earned throughout the year. Unfortunately, the fees associated with tax preparation are too often hidden until after they have been incurred. There are no clear, national standards for training paid tax preparers (who are not Certified Public Accountants or Enrolled Agents). Quality control and accountability are essentially missing from a system that we count on to deliver enormous quantities of federal tax dollars. The "golden moment" can be undermined by high fees, unscrupulous providers, and poor training. The marketplace for paid tax preparation is essentially broken.
Some states and cities are stepping up with regulation to try and fix the problem, but federal action that creates a baseline for standards of preparation, price disclosure and transparency, is necessary to help ensure striving families have access to the credits and refunds that are essential to their financial security. That's the argument that David Rothstein and Rachel Black make in our new paper, Improving the Tax Preparation Experience.
David explains the argument in this short video interview:
How can we make prices transparent and help to fix the marketplace? A "Schumer Box" for paid tax preparation would be a critical first step. The "Schumer Box" creates a uniform disclosure of fees for financial products. First applied to credit cards, the "Schumer Box" has since expanded to other products. Here's a sample of what a "Schumer Box" for tax preparation could look like:
By requiring a good faith estimate be offered upfront, the "Schumer Box" will allow consumers to easily comparison shop and force preparers to compete on clear terms. Read the full report here.